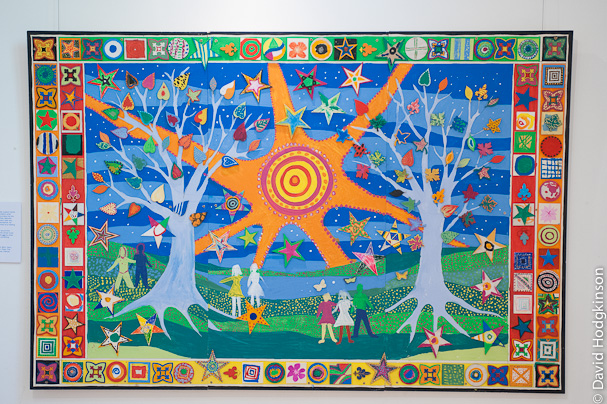 This morning I was invited to attend CONNECT, a breakfast meeting to raise awareness about dementia and to celebrate the opening of of the Alzheimers Society local group art exhibition.
The Alzheimers Society provides local services to help people live fulfilling lives following a diagnosis of dementia. Creative expression is encouraged via arts and crafts at their day support centre in Meadow Road - Tunbridge Wells. This show has been produced to celebrate what people with dementia can do - and to reassure everyone else that worrying changes nothing, talking changes everything.
The artists worked with Jane Churchill who is the Artists in Residence with Town and Country Foundation to create the wonderful piece above which was inspired by Aboriginal dot paintings. This exhibition is a great example of showing how through art, people can express themselves and have a voice, learn new creative skills and be part of a show that will get people 'talking' about dementia.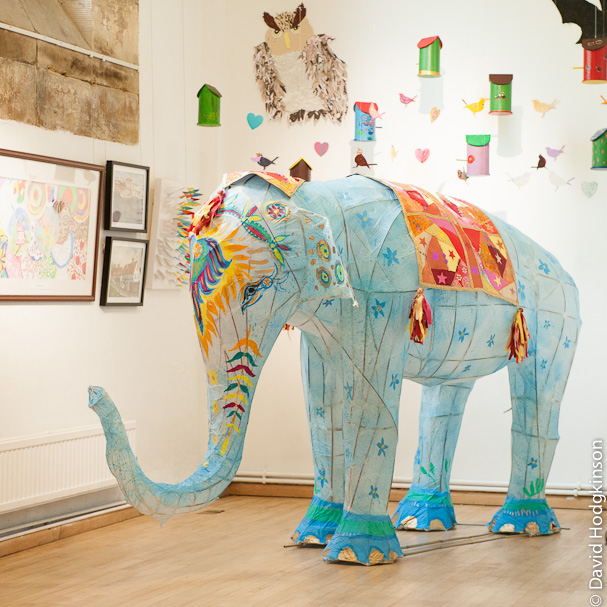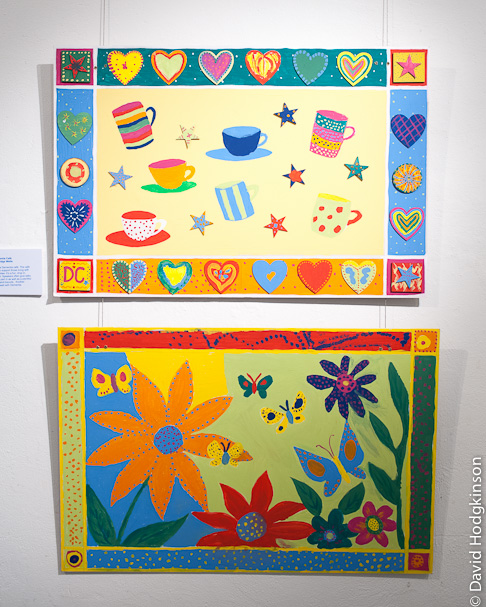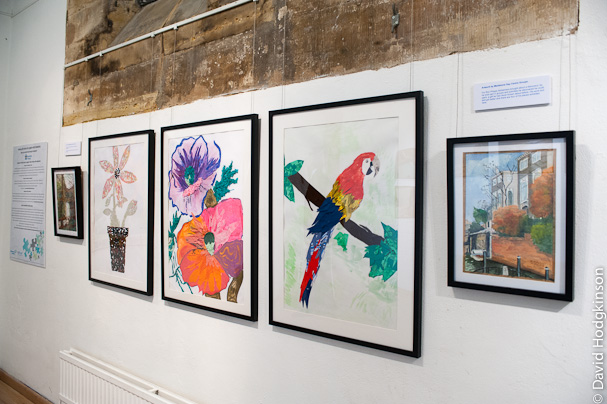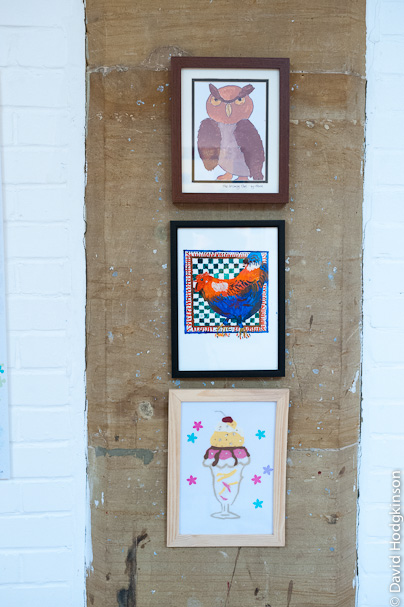 The exhibition runs from Tuesday 14th May - Saturday 25th May. Gallery is free entry. For more pictures from the event please see the link below or visit Trinity's website
http://www.trinitytheatre.net/Whats-On/6263-/The-Alzheimers-Society-Living-With-Dementia
http://www.davidhodgkinsonphotography.com/tchgdementiaawaremay2013/index.html